This site is run and maintained by Brunel Microscopes Ltd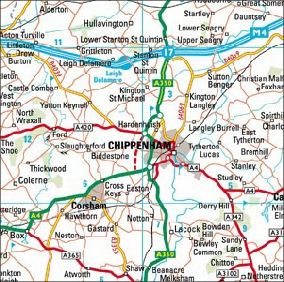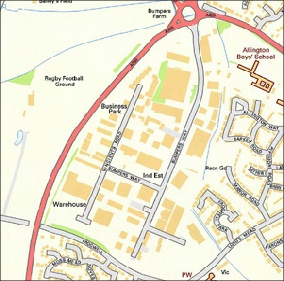 Brunel Microscopes was established in 1983. We specialise in providing microscopes, and microscopy accessories for industry, education and the amateur microscopist. Microscopes for specialist applications can be complex tools and to underpin and support our sales activity we are almost unique in offering our microscopy expertise in the form of bespoke training courses.
Microscopy is a science with many options we are here to help you make the right choices from the viewpoint of application as well as budget and in addition assist you in getting the best out of your purchase. We can offer tuition in our own centre for private individuals, groups (maximum size 12) or industrial applications in your own premises - the choice is yours.
Unit 2 Vincients Road, Bumpers Farm Indst: Est:, Chippenham. Wilts. SN14 6NL